Summary
: ICIF China 2020 (19th) China International Chemical Industry Exhibition will be held as scheduled at Shanghai New International Expo Center from September 16-18, 2020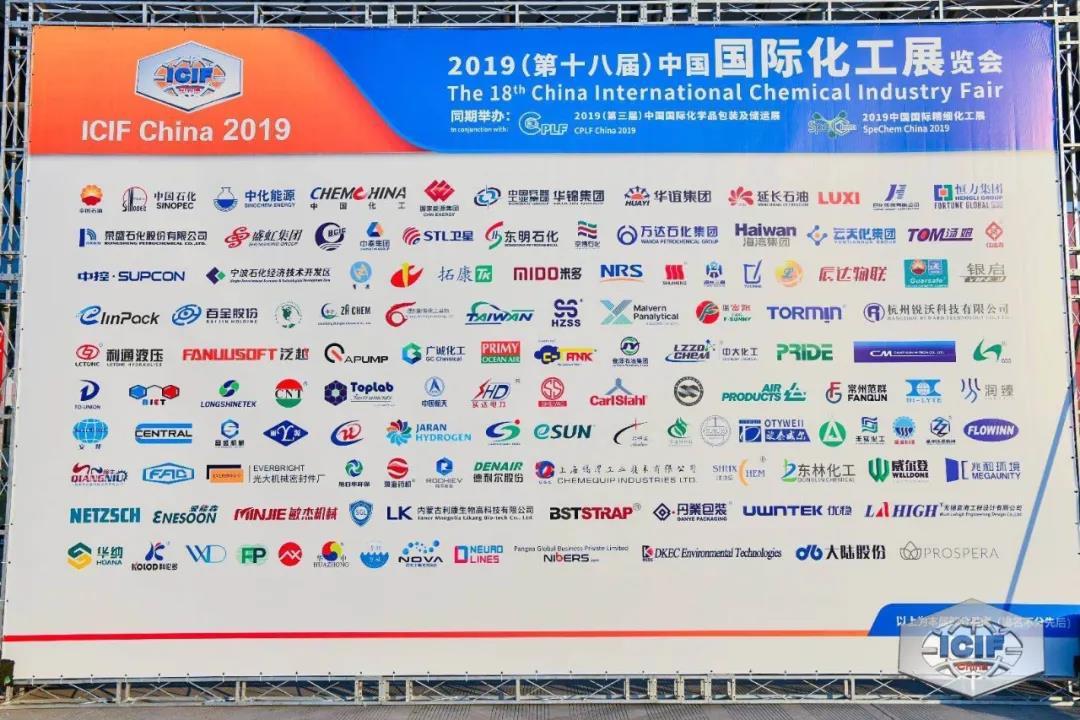 Welcome oil and chemical people from all over the world to come to Shanghai in September!
Barometer and weather vane for petrochemical industry, leading the development direction of the industry
——ICIF China 2020 (19th) China International Chemical Industry Exhibition will be held as scheduled at Shanghai New International Expo Center from September 16-18, 2020.
Gather well-known enterprises in the entire industry chain of petroleum and energy chemical industry, comprehensive chemical industry, new chemical materials, packaging and storage and transportation, chemical technology and equipment, intelligent manufacturing and safety and environmental protection; connect the upstream and downstream industries in depth.