January 27-28, Zhuzhou Mingqi Chemical 2018 Annual Meeting was successfully held in Ningxiang Huitang Golden Sun Villa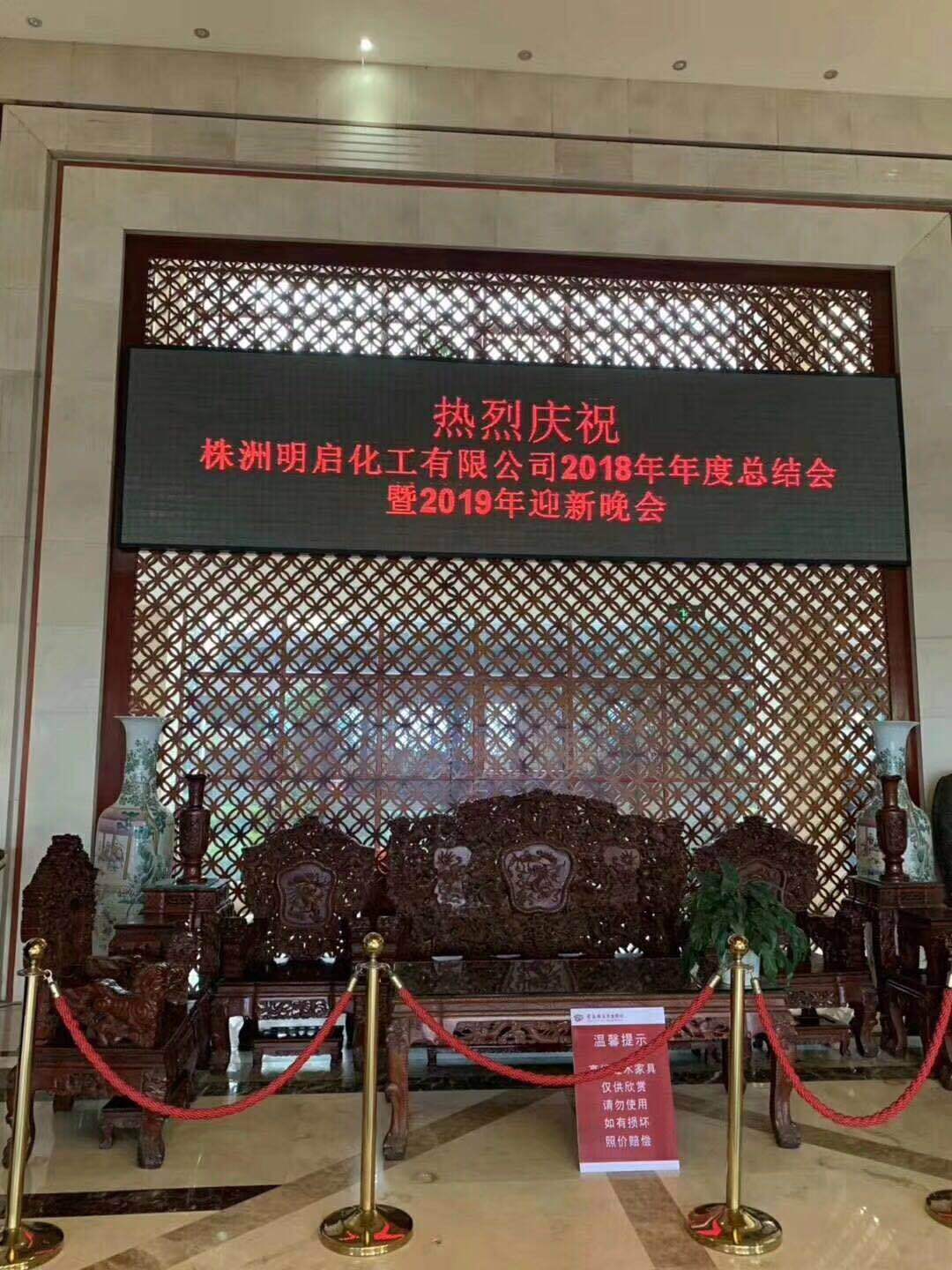 At 2 o'clock in the afternoon, all employees will participate in the annual tea party and the work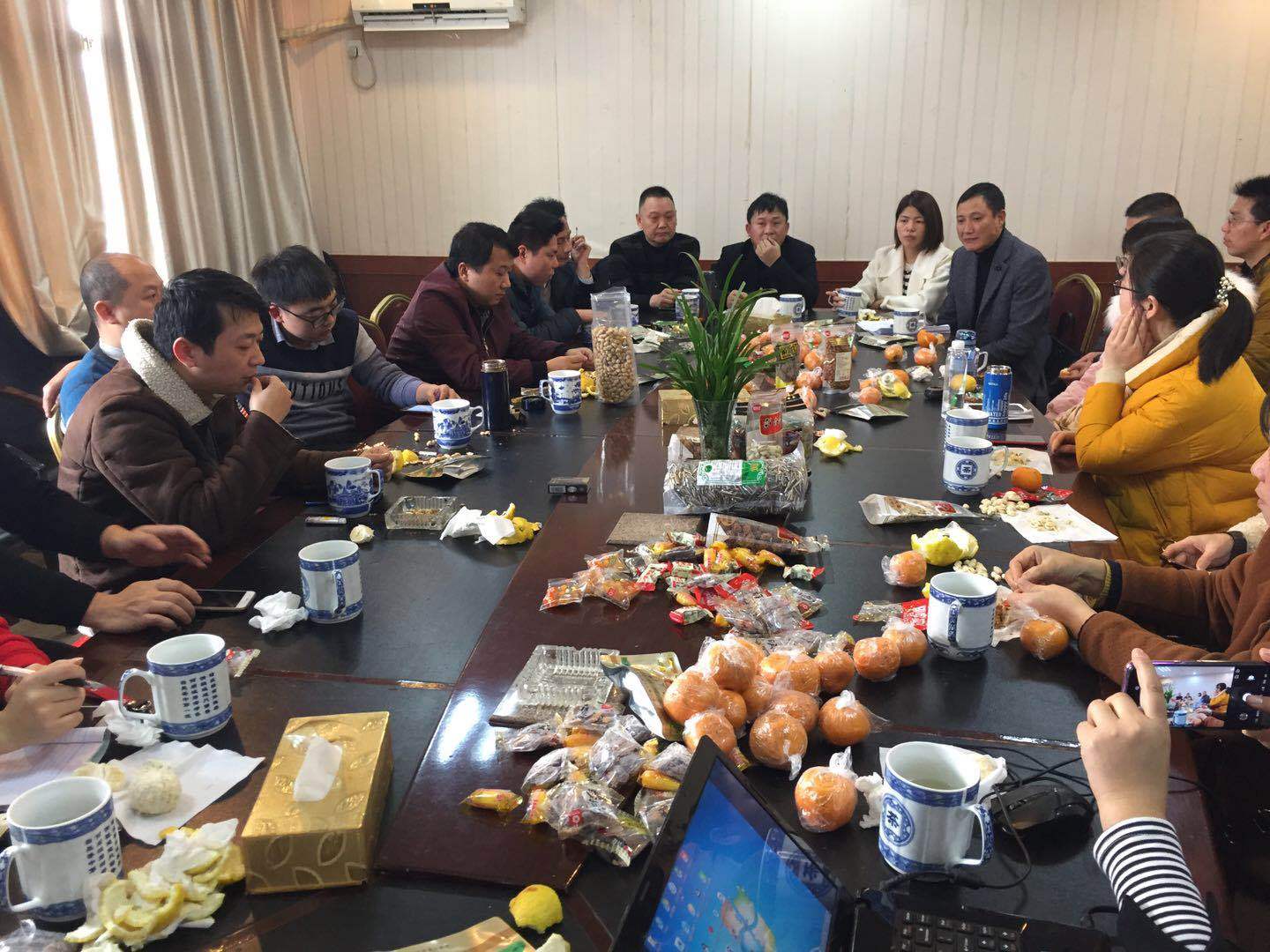 At five o'clock in the afternoon, Mr. Dong Qirong, the chairman of the company, gave a speech and opened the curtain for the party.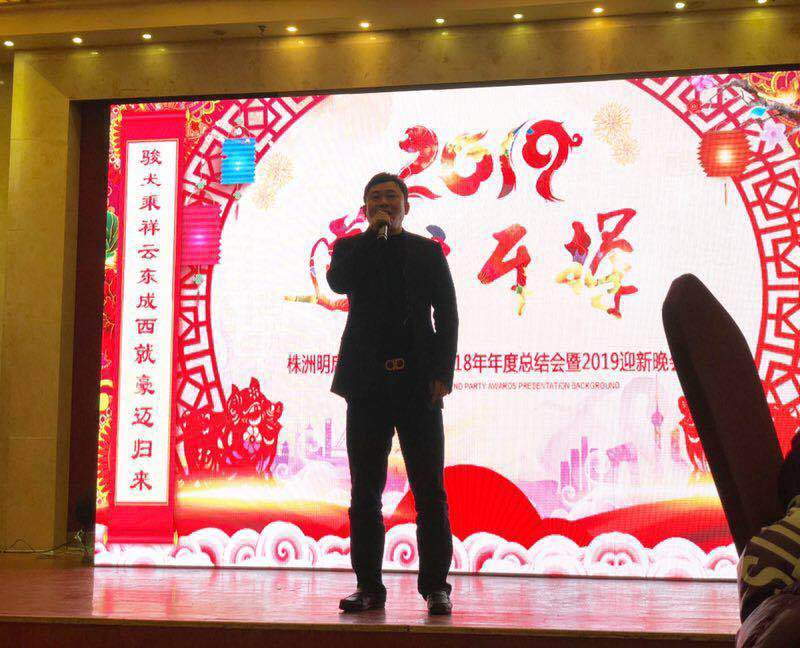 The employees and their families made their own self-produced programs, a group of young graduates, as the young blood of Mingqi Chemical, they performed youth, sunshine, vitality and hope!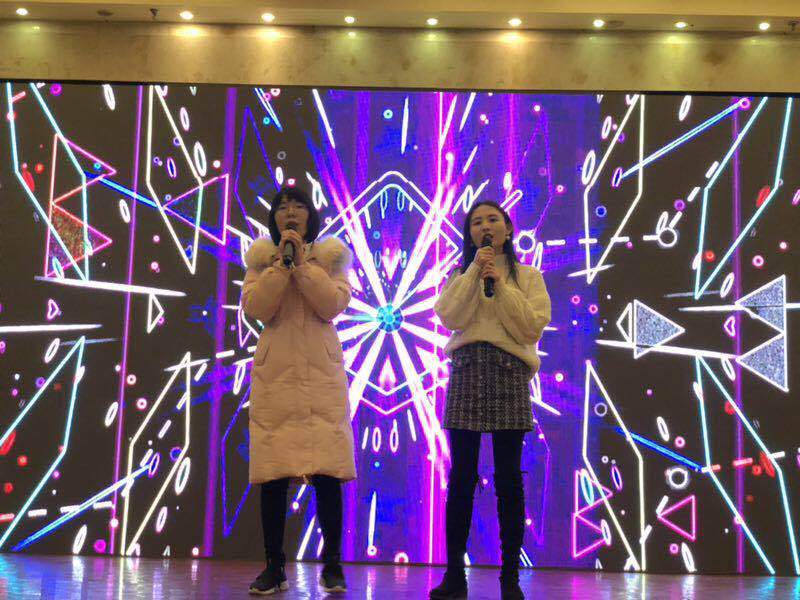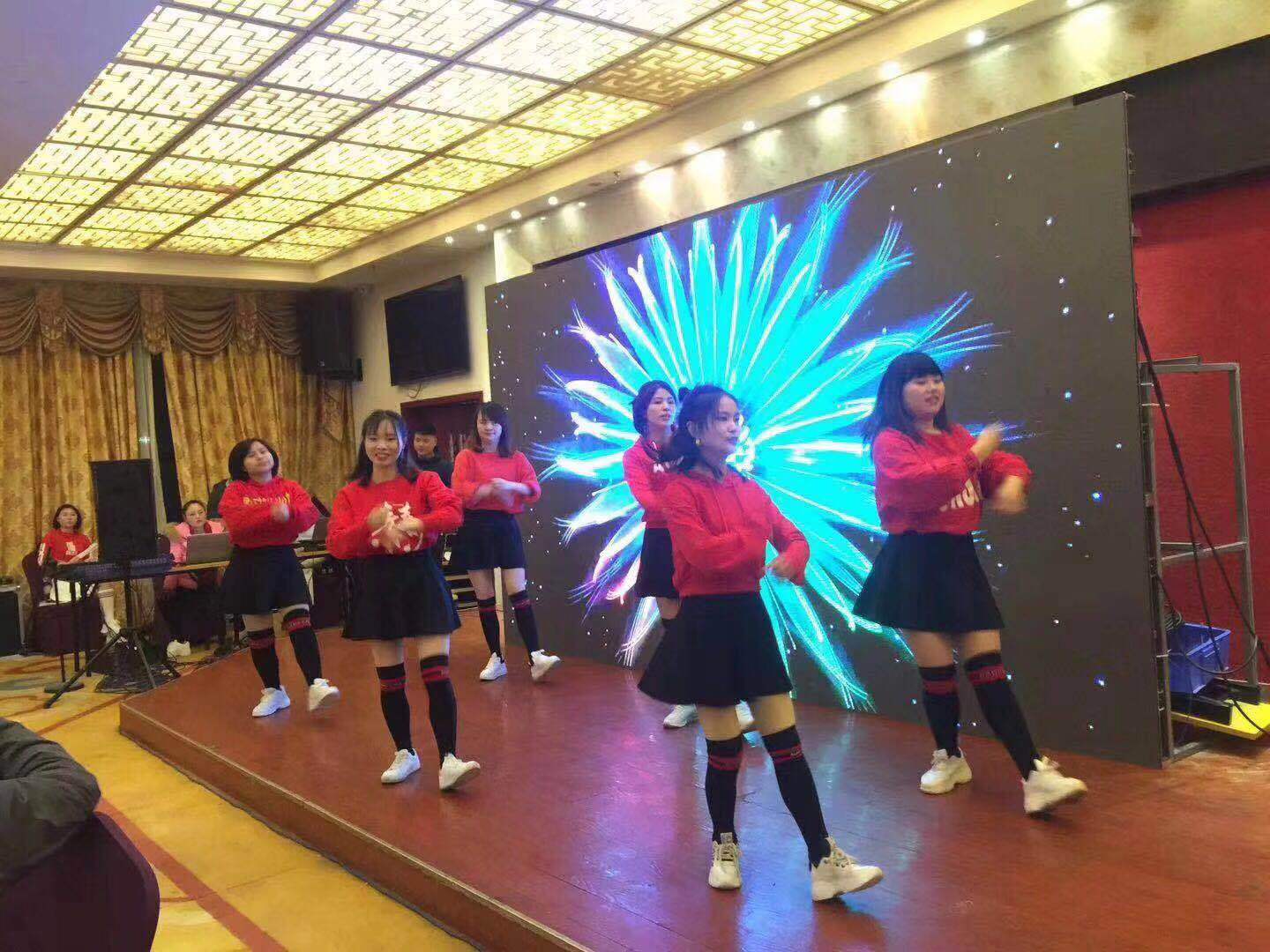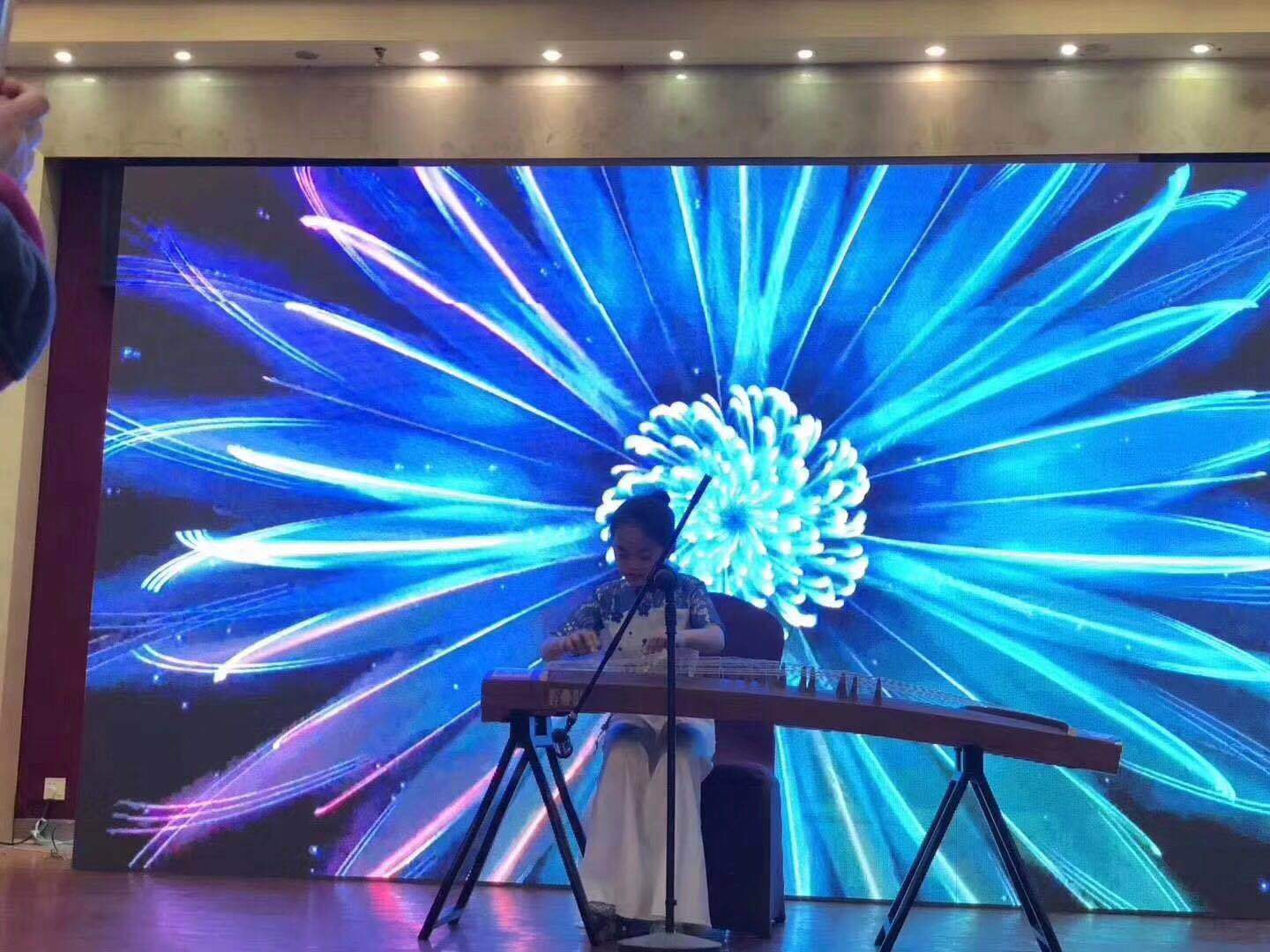 Mr. Dong presented the outstanding staff award and took a group photo.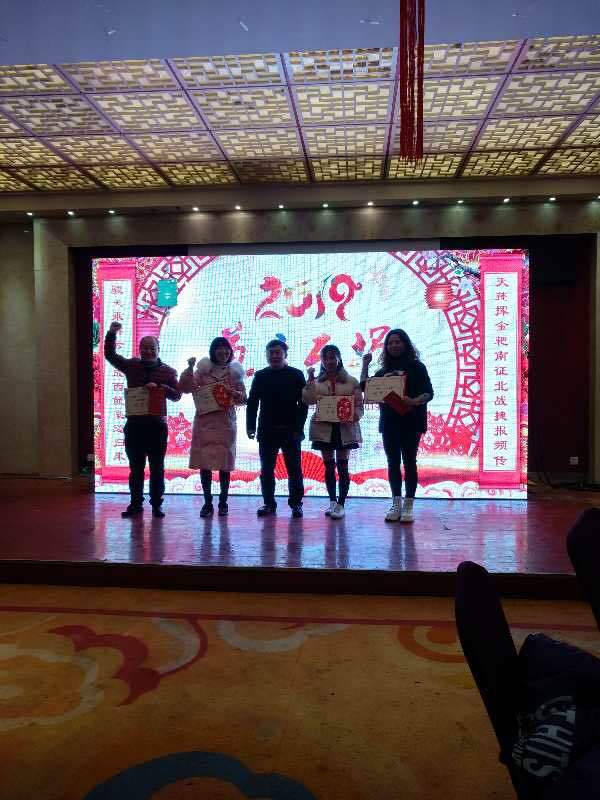 With a "Tomorrow will be better" party is coming to an end, and I wish the new and old customers who have supported for many years to celebrate the Spring Festival, I wish you good health and work smoothly! Let us join hands in creating a better tomorrow!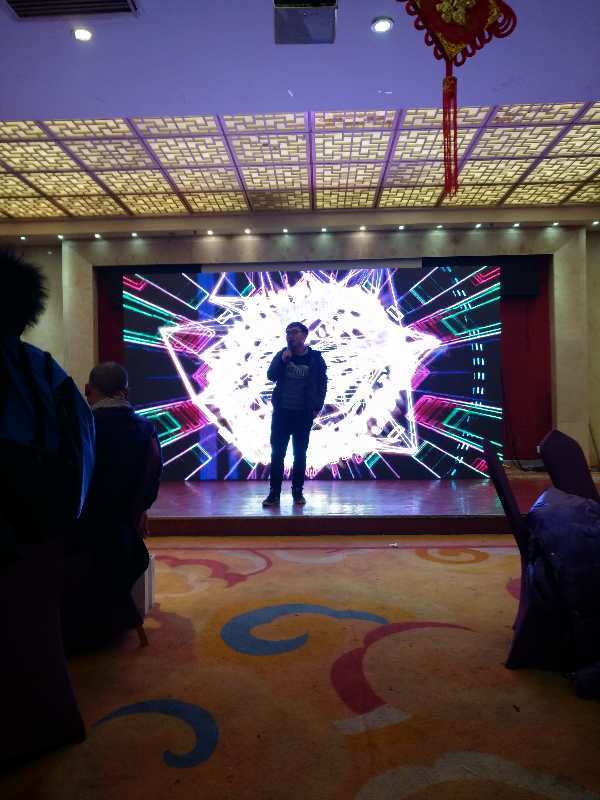 On the morning of the 28th, Mingqi Chemical employees and their families took a hot spring at Jinyang Hot Spring Resort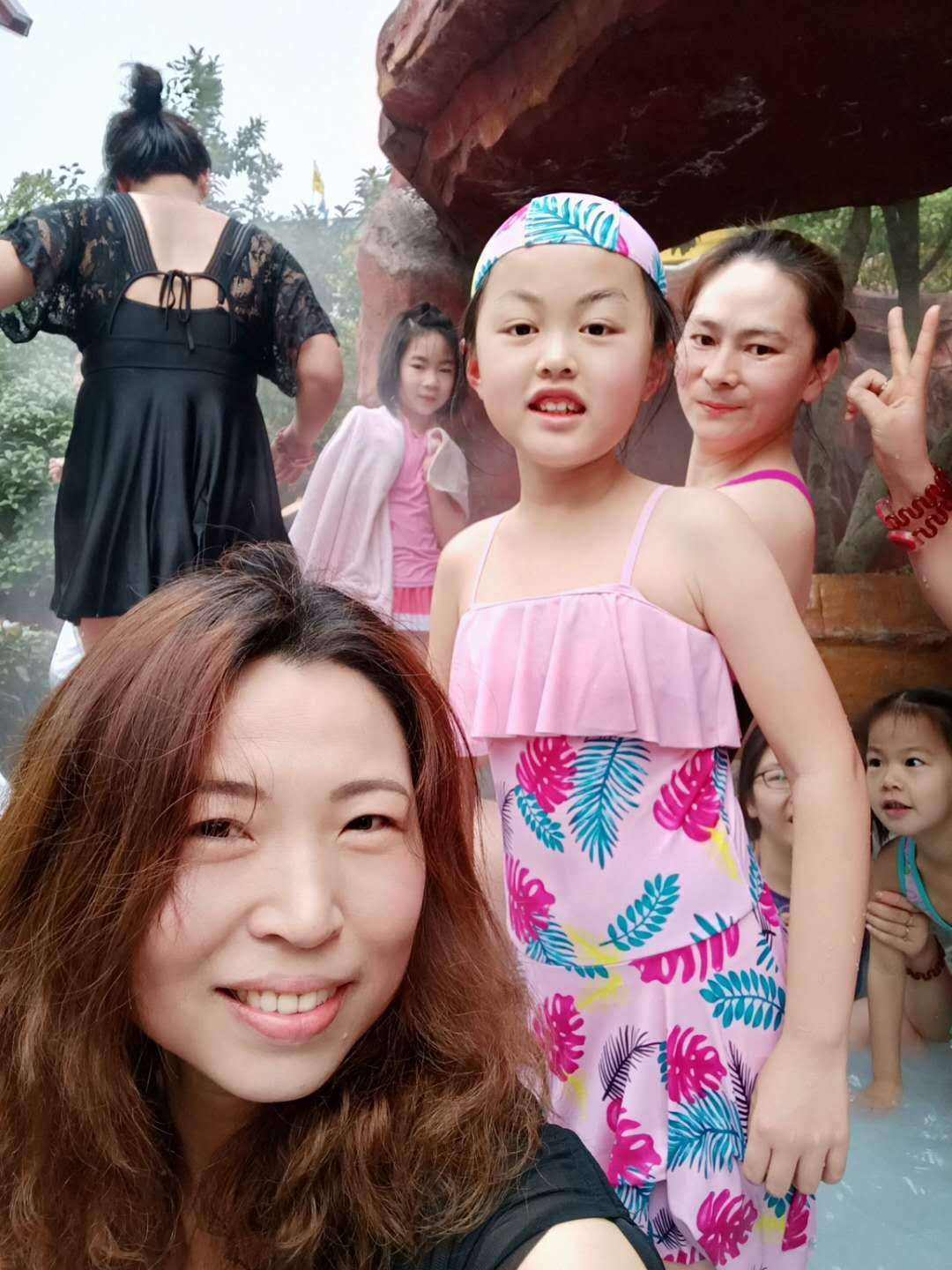 Watching the big circus in the ancient city of Charcoal in the afternoon