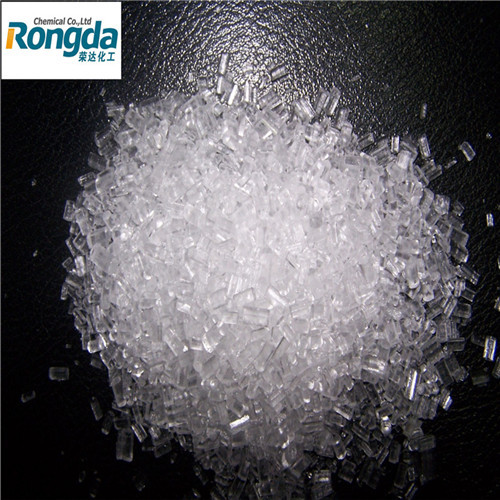 Want to know more about it? Please click " sodium hyposulfite"。
A chemical factory in Shizuoka, Shizuoka, Japan exploded in the morning of December 1st, killing 1 people and injuring 11 people, 3 of them seriously injured.
8:30 morning local time, the fire department received a report of Arakawa Chemical Industrial Company Fuji factory explosion, then arrived at the scene. At the time, the scene of the black smoke was dense, the red flame was visible in the factory building, and the part of the factory wall was bombed.
The fire department sent out 20 fire engines to extinguish the fire, and the residents in the vicinity of the factory had been away from home.
The resin material with headquarters located in Osaka City, Arakawa chemical industrial company mainly production and sale of printing. The explosion of the Fuji factory has 100 employees, 24 hours of production, oil and other flammable liquid in the plant.