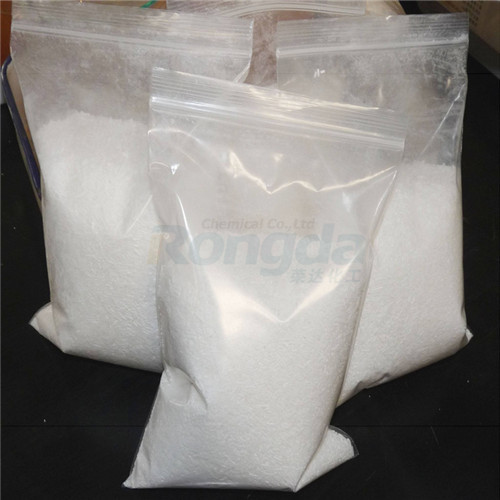 For more information, please click 'Sodium Sulfite'
Since July this year, Shandong has closed down 558 chemical manufacturing enterprises. In the next 2 years, Shandong will continue to promote the reduction of chemical enterprises through security, environmental protection, energy conservation and quality control.
Shandong is an important province of chemical production in china. In the two quarter of last year, the survey data of Shandong provincial government showed that there were more than 9000 chemical enterprises in the whole province, accounting for only 37% of the enterprises above designated size. Shandong Provincial Commission by letter inspector Wang Chaoying introduced to combat illegal chemical enterprises illegal production behavior, to curb the production safety accidents, Shandong Province in June this year launched a chemical industry safety production special action upgrade, a total investigation found that chemical enterprise security risks about 103 thousand. Since July, 558 chemical production enterprises have been shut down and 2109 production lines have been shut down.
Wang Chaoying said, the recent Shandong province will start a new round of comprehensive chemical enterprise rating evaluation work, focus on chemical industry scale, the development of high-end enterprises, reduction, safety, environmental protection, energy saving, outstanding quality of the "four force", and then shut down a number of small scale, low level of safety and environmental protection, tax contribution is small chemical enterprises. The standard of rating evaluation is illegal, enterprises, regardless of size, tax contribution, will be eliminated, orderly implementation Guantingbingzhuan, strive to complete the task of shutting down within 2 years.