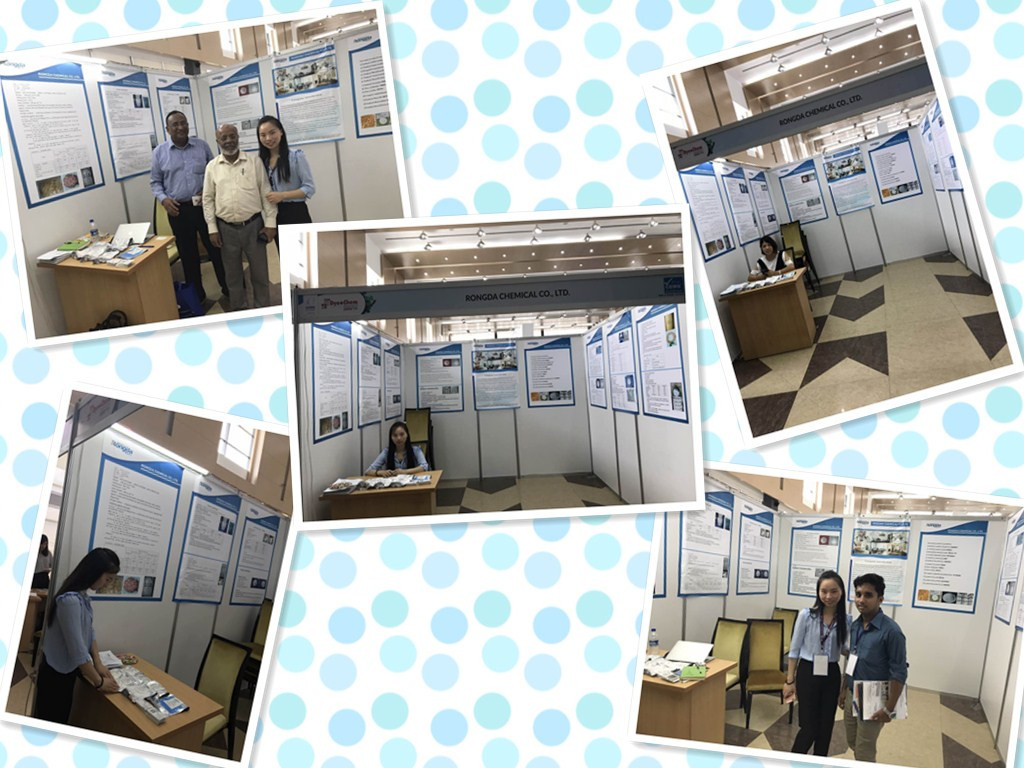 Do you want to know more about 'sodium sulfite', please click it.
On Aug.9th, 2017, Rongda chemical Co., Ltd. takes part in the "Dye+chem Bangladesh" in International Convention City Bashundhara.Because we plan to introduce our high quality chemical products for global customers, so let our customers know better and have personal experience Rongda'shigh quality products.
Our products are very famous in china and have very high selling achievements in domestic market, so far most Chinese buyers think of our products are one of tops in china. This year we strongly decide to develop fast for global market to let more people know us and in the future we will go to show our company in further exhibitions in the world.