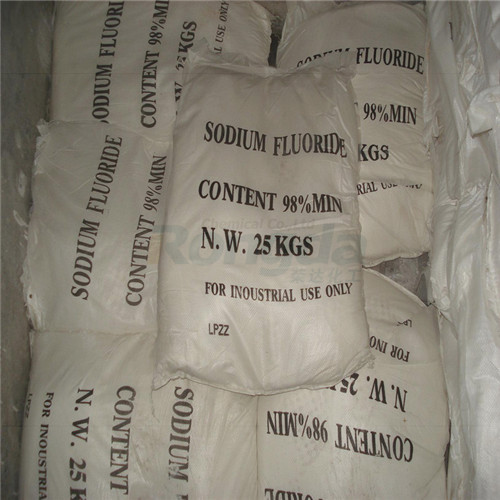 For more information, please click 'sodium fluoride'.
For more information, please
Iron ore prices, which have been stable around $63-$65/dry mt CFR China since the end of June, face a growing risk that supportive Chinese steel pricing trends are running out of steam.

While 62% Fe IODEX benchmark fines recovered by over $10/dmt from a 2017 low in mid-June, an environment of high steel prices and rebar-led Chinese demand since spring is starting to lose strength.

Import iron ore prices that have recovered sharply from $54/dmt on IODEX on June 13 were proof of stronger sustaining demand, an iron ore miner said.

This was despite bearish pricing views for iron ore focused on overall global and Chinese supply additions, he said.

The domestic premium for rebar over hot-rolled coil in China had narrowed to around 5%, from a high of 19% on May 12, according to S&P Global Platts calculations using daily assessment prices.

In the past year, HRC prices had been stronger than rebar prices in the main local Chinese markets up through February.

Given that rebar demand is partly seasonal and tied to construction cycles, a decline in demand may limit the potential for iron ore prices to rise further, especially because higher production rates of iron ore are expected to continue globally and at restarted mines in China; meanwhile, stockpiles at ports continue to rise.

Steel prices in China for rebar and HRC, which have risen steadily, may find less room for growth. Recent supportive, higher spreads with raw material prices have firmed iron ore demand.

China's construction sector has seen resilient trends in new starts, though activity may decline in the second half of the year, analysts and market sources said.