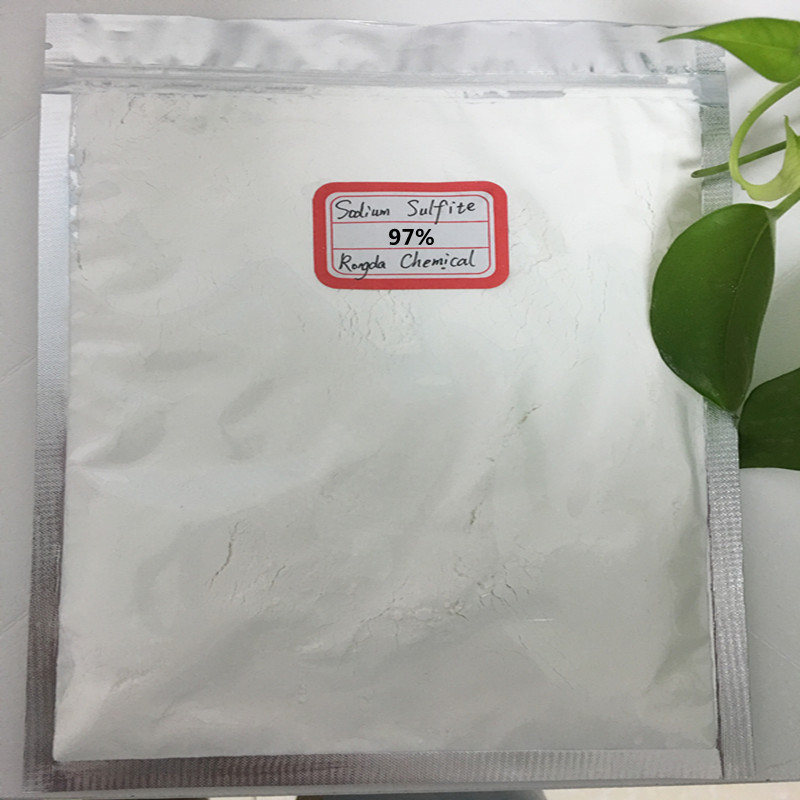 For more information, please click "Sodium Sulfite"
On June 5 an explosion triggered by a liquefied gas tanker in a loading area at the Linyi Jinyu Petrochemical Co. in eastern China's Shandong province killed at least eight people and injured several others.
China experiences frequent industrial accidents despite orders from the central government to improve safety at factories, power plants and mines, according to an article from The Associated Press. The blast set ablaze several fuel storage tanks at the site in the Lingang Economic Zone in the city of Linyi. Nearby areas were evacuated, notes the AP article.
China is no stranger to industrial accidents. In 2015 a blast killed over 100 people and exposed poor hazardous chemical practices.