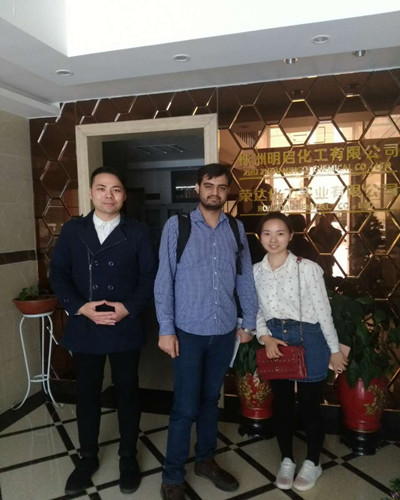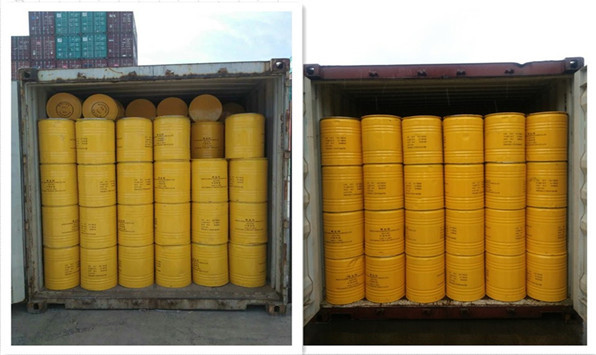 In may,2017, the Pakistan customer came to visit our company in ZhuZhou City, HuNan Province,China.
It was a hard discussion in the beginning,due to need large quantity of goods, the customer came to our company several times. We both talked nearly everyday. He firstly thought our price high, atthe same time he asked other suppliers, after compared the price, he finally chose us, but we negotiated the price for a little time, although this process was very difficult and even the customer started to suspect us, in the end he was touched by our honest and faith. No longer worry about much, he decided to take an order of 10 containers goods at first and in the future will take more orders from us.
More understanding to both means more harvest, only you are willing to know us, we will bring you about a pleasant memorable business.